Post-Construction Cleaning: Professional Cleaning or DIY?
admin
The construction process can take months at times and may leave a mess behind after completion. Everything needs to be checked afterward for any discrepancies from the electrical work to the paint jobs. The most common problem after construction can be junk removal.
For an amateur cleaner, this job can be very confusing and tiresome. This is why doing it on your own might not be a good idea, and taking the help of junk hauling services in Orlando is highly advised.
Here are some more reasons you should avoid DIY clean-up projects and choose professionals every time.
1. Worker Safety
In an attempt to clean up after the construction, your workers could get injured. Professional Orlando junk haulers can take care of any leftover debris and leave your workspace sparkling and safe for operation.
2. Time Effective
Cleaning up after construction is an intricate task that may take you several days. This will account for downtime at your company and disrupt the operational flow. By hiring a junk pick-up service in Orlando, you can get this job done much quicker and save valuable resources.
3. No Waste of Labor
If you assign the cleaning task to your workers, they will struggle to fit it into their work routine. When you hire a clean-up company, you free up your employees to focus on their actual job.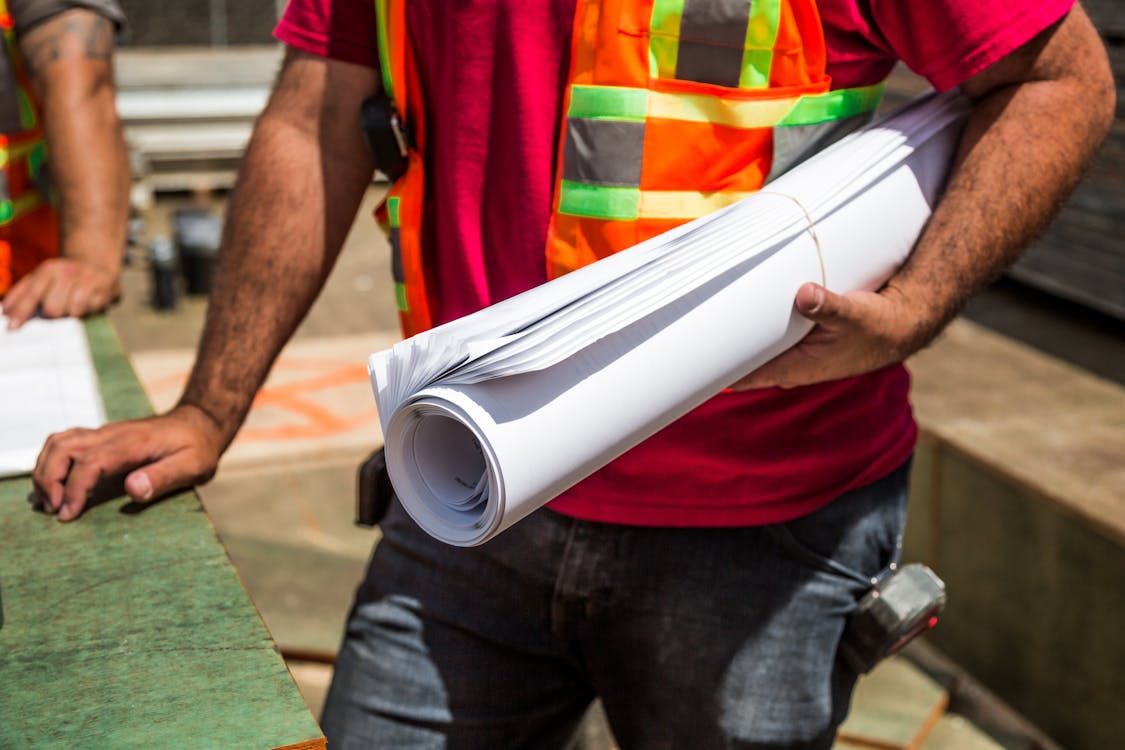 4. No Additional Cost
A DIY clean-up job requires the purchase of cleaning materials, tools, etc. But Orlando's construction debris removal company will only charge you for its services and provide the clean-up tools themselves. All additional costs will be avoided, and you will not have to worry about buying cleaning supplies for this task.
5. Identification of Problems
The construction job may have left behind hidden problems that an inexperienced cleaner cannot identify. A professional junk removal service will identify and highlight these issues, so they don't cause inconvenience later.
6. Correct Waste Disposal
When you assign the clean-up job to an established company, they will follow state regulations when disposing of the waste, helping you avoid several legal complications.
Junk Daddy is a trusted and well-reputed construction debris removal in Orlando that can take care of any clean-up job for you. They are the experts at environmentally friendly waste-management processes, so contact us now and avail their services.