Top Cleaning Tips for a New Year, New you
admin
While the holidays are a time of merriment and celebration, you mustn't forget about cleaning it afterward. If you want to start the new year on the right note, then these cleaning tips can help.
Make a To-Do List and Stick to It
If you're like most people, you'll end up procrastinating and having a mountain of chores to do to get your home in order. This is why you must break down the tasks and make a to-do list to help. This will help you get done with the most important tasks first and keep you on top of everything. You can download a good app to help in this regard.
Clean Regularly
During the holidays, things will get dirty around the house. So try to clean up as regularly as possible especially if there has been a spill. This will help ensure mold or other bacteria don't take hold. Also use disinfectant on counters, floors, and other areas where food spills may occur, this will help protect your family from the spread of diseases.
Clean out the pantry and fridge so you can stock these with fresh products and a clean, organized space.
Get Rid of Clutter
If your home is full of unnecessary items and unneeded decorations, then consider hiring a reputable junk-hauling service to get rid of them. You can choose to donate them to charity or even sell them on eBay to make a few bucks. This extra cash can help you fulfill some of your smaller resolutions like signing up for a gym membership or getting an audiobook subscritpion.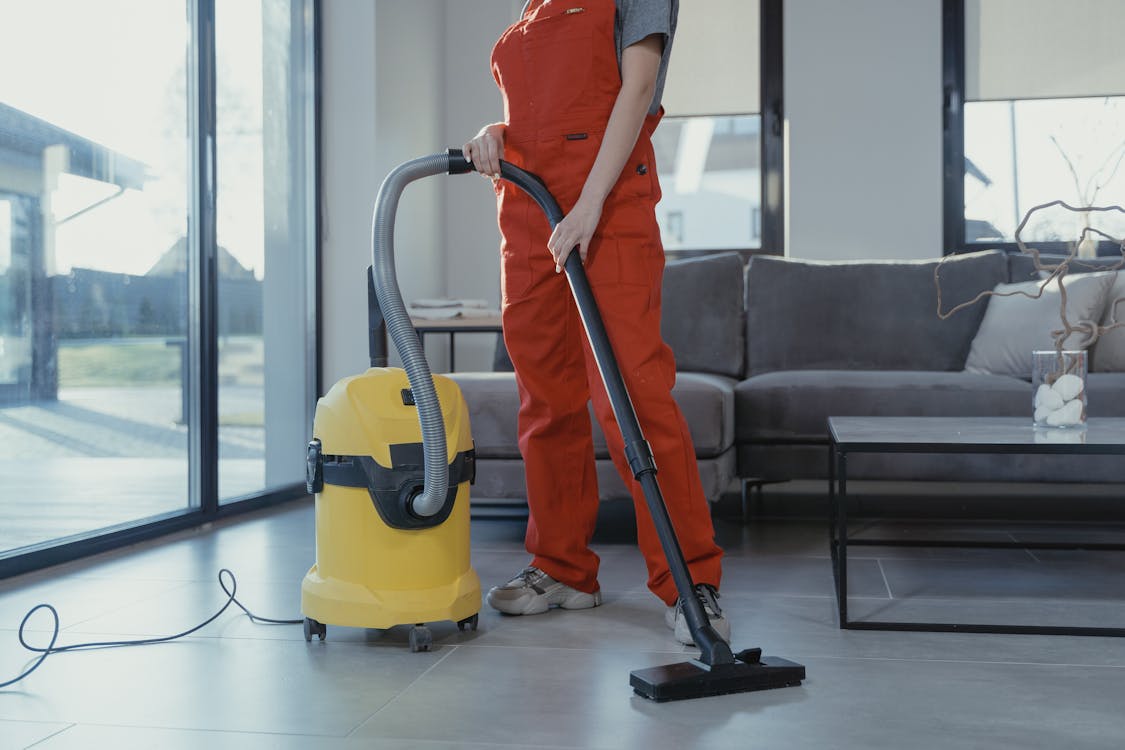 Affordable Junk Removal in Orlando
On the lookout for affordable junk removal services in Orlando? At Junk Daddy, we help remove your old equipment and furniture so you can get new one. Relax and let us take care of everything else for you. We dispose of all junk ethically so it doesn't end up in landfills. Our range of services includes garage cleanouts, construction debris removal, junk removal, and furniture removal services in Winter Park, Casselberry, and Winter Garden.
Reach out to us to learn more about garage cleanouts in Winter Garden.