3 Reasons to Hire a Property Cleanout Service
admin
The pandemic brought significant changes in our lives, from social distancing to working patterns; everything turned upside down. Not to forget, the junk and mess our houses have become.
Fortunately, things have started to get better and have gotten back on track. However, there's one thing that needs to be brought back on track; our houses!
Our houses are in dire need of a thorough cleanout. Property cleanouts can be exhausting and challenging, from cleaning your dusty attic to getting rid of all the unnecessary items in your basement. That's not a way to spend your weekends!
Looking for an easy and simple property cleanout without having to lift a finger? Hire a property cleanout service!
If you're still not convinced, let us explain.
Here are a few reasons to hire property cleanout services.
Leave it to Property Cleanout Services to Get the Job Done!
Property cleanouts can be much more draining than regular cleaning. The junk throughout your house needs to be disposed of. Just the mere thought of a property cleanout can be tiring. However, you can save yourself all that trouble with property cleanout services.
Property cleanout services thoroughly clean all your house and do all the heavy lifting needed in the cleanout. Their professional and qualified haulers ensure they carefully manage your belongings without damaging them. You don't have to lift a finger with property cleanout services.
Property Cleanout Services Will Filter Your Junk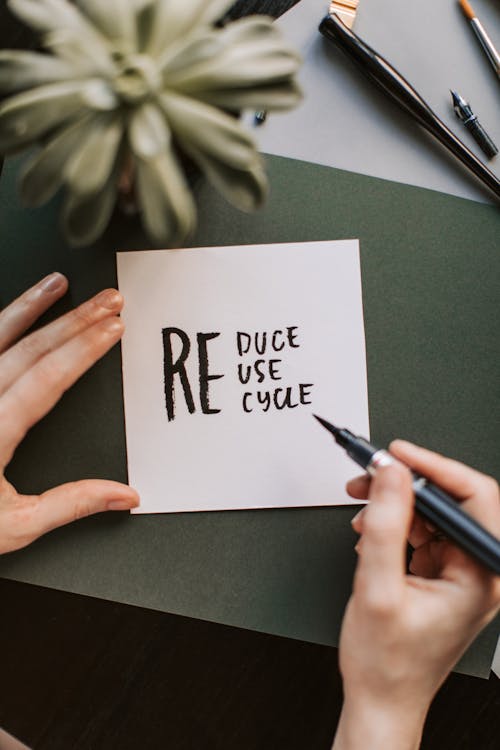 Getting rid of the junk can challenging task but what's more challenging is sorting and filtering all the waste. You can't just dispose of the junk; it needs sorting first. Some items in the junk might be valuable to others and can be donated. Others can be recycled too. Therefore, it's essential to sort all the junk items in your house.
We understand how time-consuming that can be but guess what? You can say goodbye to all that hassle with a property cleanout service. Having property cleanout services on board will efficiently filter your junk quickly since they have a team of professionals that can filter your entire house's junk quickly.
Property Cleanout Services Use Eco-Friendly Disposal
People often tend to get rid of their junk in a hurry and don't pay much heed to their disposal. The disposal can affect the environment by releasing toxic substances. Therefore, ensure that you use eco-friendly and safe ways of disposal. Fortunately, property cleanout services only use eco-friendly disposal and cleanout methods.
Furthermore, they ensure they only use methods that reduce the detrimental impact on the environment.
Hire Our Professional Property Cleanout Services
Don't spend your weekends lying around in clutter. Instead, hire our professional property cleanout services in Orlando and enjoy your weekend to the fullest!
Junk Daddy is an expert and reliable junk removal service in Florida. We offer extensive junk removal services such as Property and eviction cleanout services, E-waste disposal services, and construction debris removal all across Florida.
At Junk Daddy, we use eco-friendly disposals and ensure your property is clean and tidy.
Avail our services right away or call us at 844-407-JUNK (5865).