How To Prepare For A Property Clean Out For Your Home In Lake Nona, Florida
admin
Has your home become a cluttered mess,and you've finally decided to clean it up?If you need to clear out your home, you've come to the right place.
Here's a checklist on how you can prepare your home for a property clean-out in Lake Nona, Florida:
Set Goals
Setting goals is the best way to start your property clean out and prepare your home. First, you need to figure out if you can manage the clean-out with your family members.If there's a lot of junk to remove, you'll need to contact a junk removal service to remove any furniture or large bags of junk from your yard. Once you've figured out your strategy, the property clean-out will be much easier to manage.
Gather Supplies
The next step is to gather all your supplies. You'll need bags to dispose of the garbage, cardboard boxes to hold things for donation, and cleaning supplies to tidy up the place after the initial cleanout. You'll also needto remove furniture from inside the home and place it outside for pick-up services. You can call your local furniture removal services to ensure they're disposed of properly or donated to someone in need.
Determine What To Keep And What To Toss
If you can't figure out what items you should keep or toss, check if they're still in working condition or have sentimental value. However, you don't need to keep everything with sentimental value, like an overly stained chair in your basement or attic just because it belonged to your grandmother. It's healthy to let things go. It'll make you feel lighter.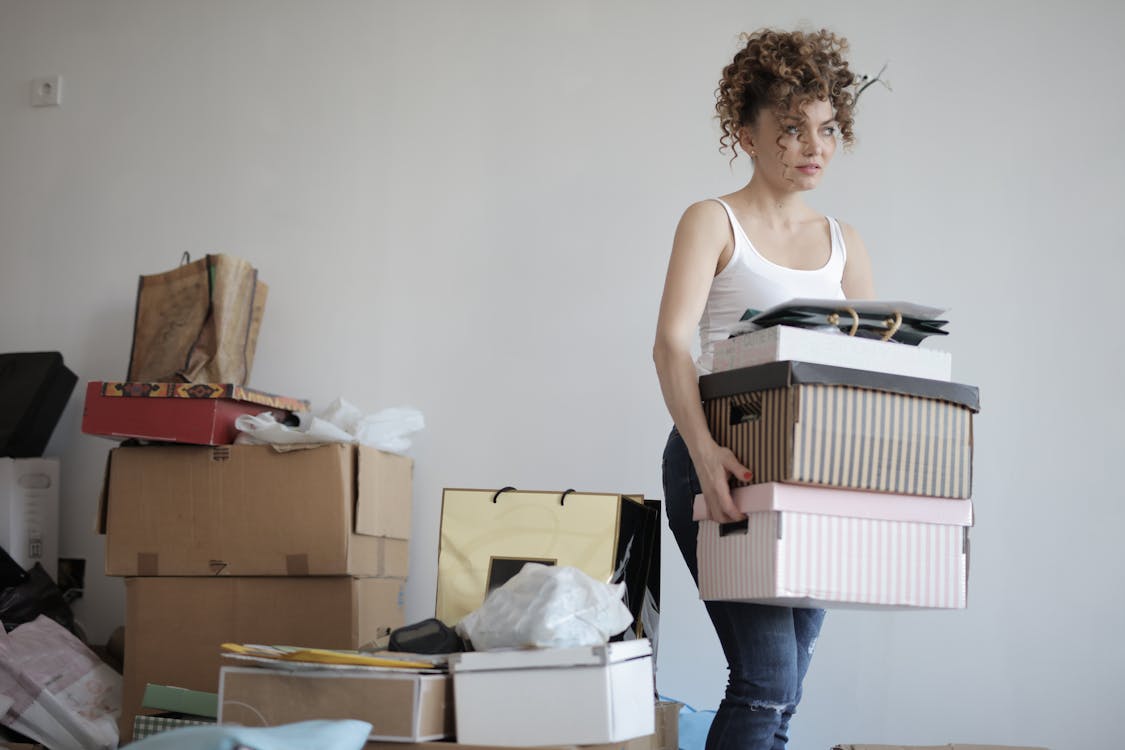 Organize Your Space
Before you begin to clean out your attic, basement, or closet, organize the current furniture and other items in your home. Next, as you clean up your basement or attic, make a plan to effectively store things in your home.
Live A Clutter-Free Life With Junk Daddy's Junk Hauling And Junk Pick Up Services In Lake Nona, Florida
If you're looking for affordable and reliable junk removal services, Junk Daddy can help you! We believe in sustainable junk disposal and ensure that your waste is properly disposed of or repurposed if it's possible.
Give us a call today to get a quote on our property cleanout services.