Light Demolition — 3 Reasons You Need to Consider Demolishing Your Shed
admin
Having a shed in your house is a blessing for many people! They provide extra storage space for all your gardening tools, equipment, old boxes, and things you don't need anymore. But do you know that the same garden shed can also become a nightmare, and you might need a new shed after some time?
From building a new shed to getting more yard space, here are some reasons to consider demolishing your shed.
It's Taking Up Unnecessary Space in Your Yard
One of the biggest reasons you need to get rid of your shed is that it takes up unnecessary space in your yard. If you don't use your shed for anything or don't have any gardening tools to store in your shed, why not get rid of it immediately?
This will allow you to make your yard more spacious, creating more space for any other improvements or yard modifications. You can create a workout area in that space, a child's play den, or a small patio and customize your yard!
You're Planning to Sell Your House
Even though an extra storage space in the yard can increase your home's value, an old shed might not have the same impact on your home's price as you're hoping. In fact, a shed with significant wear and tear can be a turn-off for many homebuyers, so it's important to demolish your shed before putting the house on the market.
Some people try to repair the shed but shed repairs don't have a high-enough ROI for you to invest additional money and time in shed fixing. In contrast, shed demolition is quick, cost-effective, and your best bet for selling your property faster.
The Shed is Outdated
If your shed has been around for decades, it might be the right time to let it go. Older sheds require constant repairs and maintenance, even if you don't plan on selling your house. The foundation and walls of these sheds start to get weak after some years.
Additionally, mold and moss can develop over time which can be a nightmare. Pests like termites, rats, and cockroaches can also start to live in your shed, damaging its structure. Instead of spending a lot of money to get rid of these issues, why not demolish your shed and build a new one from scratch?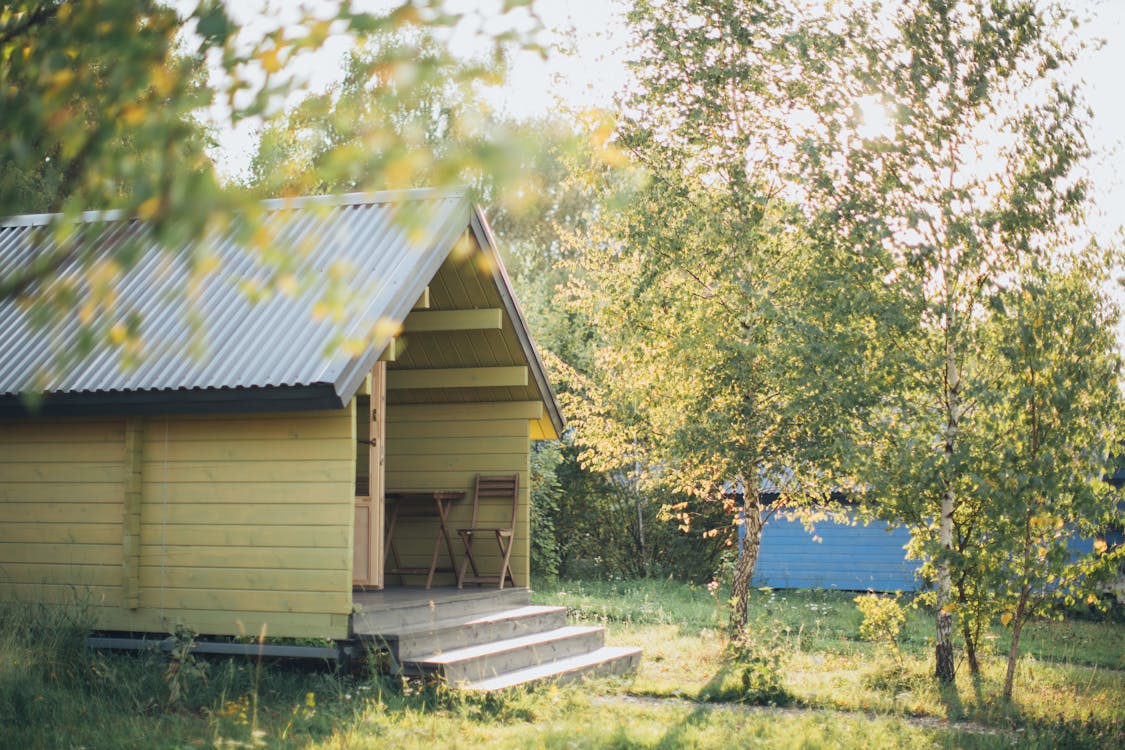 A shed demolition allows you to transform your yard into the space you always wanted. At Junk Daddy, we do light demolitions in Orlando, where our team demolishes your shed quickly, making your yard more spacious. Additionally, our hauling services get rid of debris in no time!
Reach out to us and let our junk pickup services demolish your yard and manage the post-demolition debris.