Tips to Make Your Home Look Modern In 2022
admin
A modern home design embraces a neutral color palette, streamlined furniture, and lots of sunlight. To make your home look modern in 2022, you must define it with simple elements and minimalist features.
Have a traditional home that you wish to modernize? No big deal! You can bring a modern house vibe to an older home using various options. Make it look like a twenty-first-century home using these tips and tricks.
Add a Pop of Color to Brighten-Up a Space
Modern design uses neutral colors with a combination of a bright palette to highlight a space. A pop of color in the surroundings makes it look fresh as background walls and furniture are neutral. This makes modern design affordable to achieve with a few accessory switches. Despite that, it may be the most difficult decision to make when decorating an old house and transitioning it into the modern era.
Modernize Your Landscaping
Transforming your home into a modern space is about taking care of some details inside and outside. Some great landscaping elements are the key to achieving a custom-made and high-end look for your home. You can utilize hardscaping, bring the indoors outside, play with negative space, create cohesion through repetition, and experiment with symmetry to achieve a modern look. You can hire landscape delivery services from a reliable company to make it easier for you.
Upgrade Your Hardware and Faucets
Old fashioned faucets and cabin hardware can be modernized easily to update your home's overall look. If you're confused about where to start, this is the perfect place, to begin with. It has a huge payoff with merely one weekend of hard work. If you're aiming for extra gusto, look for hardware designs that come with modern and sleek finishes. You may also add a backsplash and paint cabinets to compliment the overall change.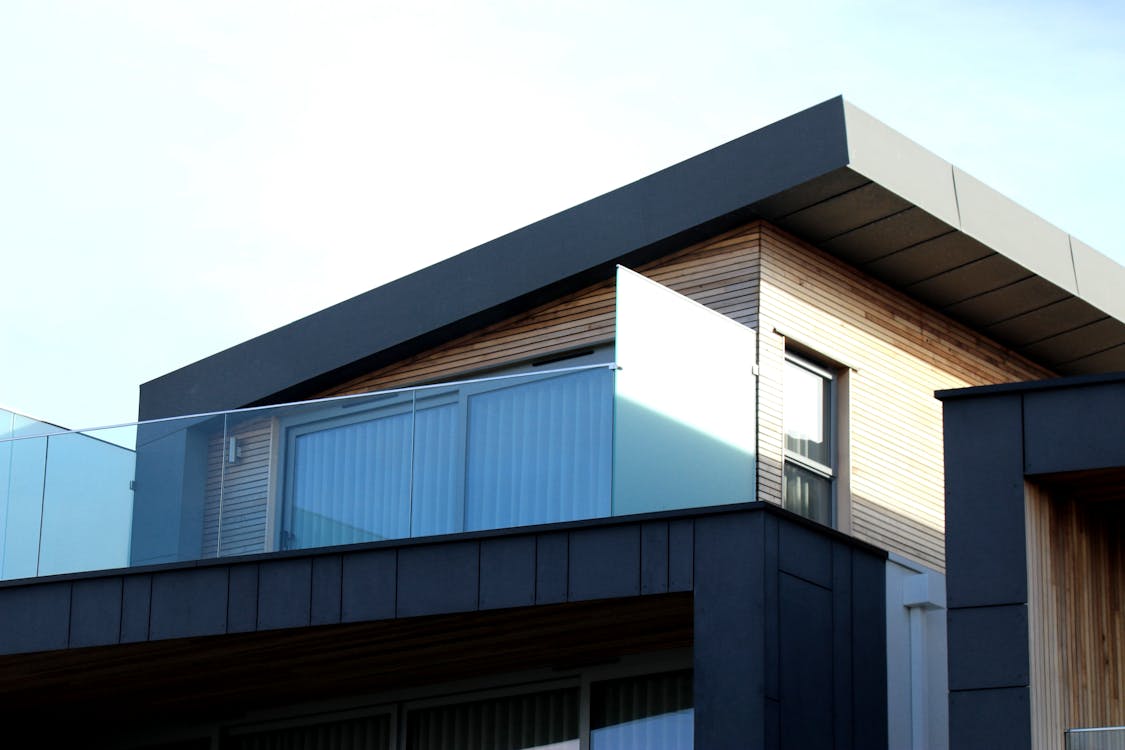 Add Some Designer Lightings
Do not depend on contractors if you want a certain type of lighting for your home, as they only use standard fixtures. Add designer lightings that shine brighter in terms of designs than those used traditional ones. They are sure to add more elegance and a high-end look without paying a high price. If your budget is low, you may consider second-hand stores and flea markets to get an affordable unique piece for your home.
Taking Out All The Old Décor And Not Sure Where To Dump Them?
Ensure the waste is disposed of in an environmentally friendly manner. We offer professional junk removal services in Orlando that will make sure you won't have to worry about anything and play a part in reducing landfills.