How Can a Junk Removal Service Help Manage School Waste?
admin
Schools produce piles of waste on a daily basis without even realizing hence, it's impertinent to implement a safe and effective waste management program. But, before we begin, it's helpful to learn some of the most common types of waste schools produce, which are:
Food: Residuals from lunch boxes and catering facilities on site.
Packaging: Food packaging such as wrappers and straws and new supplies packaging.
General waste: Trash from rubbish bins around the school
Sanitary waste: Napkins and tissues in schools
Plastic: Plenty of plastic water bottles
Furniture: Broken or discarded desks, chairs, and more.
Stationery waste: Paints, pencils, pens, and other stationery materials.
Now that we know the types of waste produced by schools, let's get on to the removal part.
With the magnitude of waste produced, a bunch of people can't clean it up. There will come a time when waste gets out of hand and you would have to seek professional help from a local junk hauling service in Orlando. Here's what they offer you.
Benefits of a Junk Removal Service:
It's an affordable option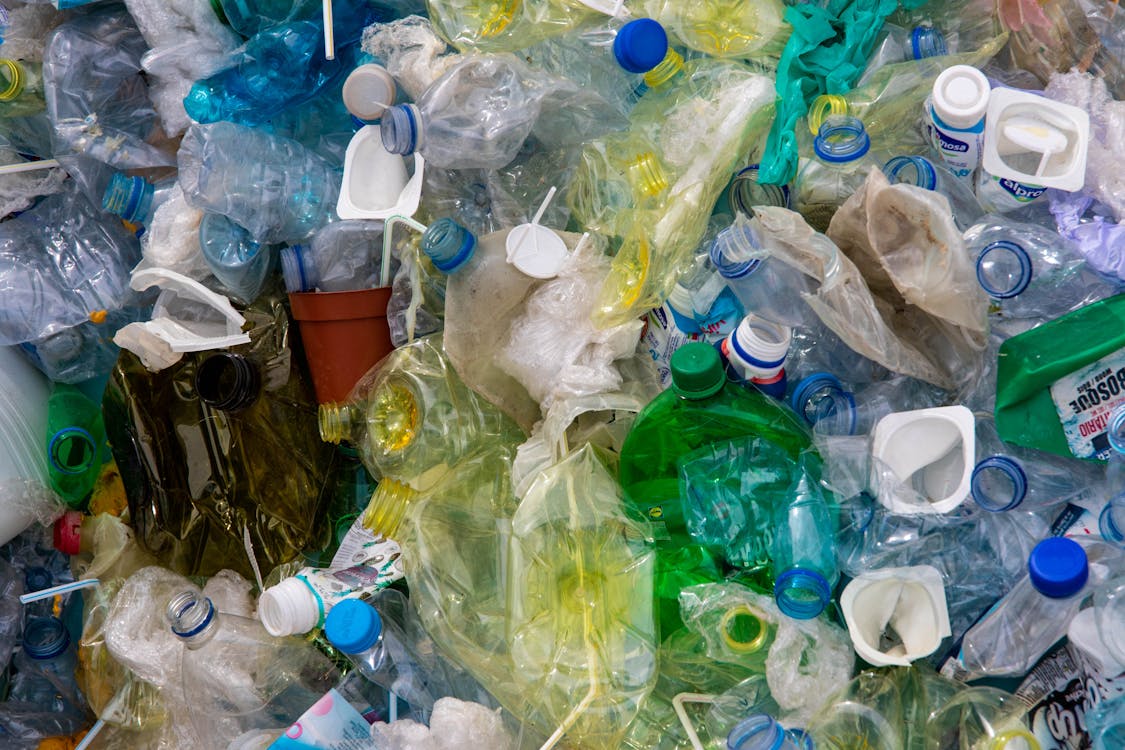 It's a common misconception that junk removal services come with a lot of prices. It's actually the waste that costs you precious money.
For school management, junk removal companies provide affordable options to declutter their space and improve their teaching facilities.
It provides eco-friendly services
A reliable junk removal company takes all the necessary measures to reduce the detrimental effect of their removal services on the environment.
They separate waste into recycling and non-recyclable material to optimize the recycling process. Plus, they take appropriate measures before dumping waste into the landfill to reduce carbon footprint.
Clear Out Space
The best thing about a trash removal service is that it clears out space that you couldn't even imagine getting cleaned in the first place.
They remove damaged and broken furniture to give a new look to your property.
With their services, the room that was once stuffed with broken chairs can be made into a gymnasium or library, or anything else.
Looking for a Junk Removal Service for your school? We've got just what you need.
Junk Daddy is one of the leading junk removal company in Orlando, FL, that aims to give you a clutter-free life so you can breathe easy.
We offer a range of services, including wood removal, furniture removal, yard waste removal, lawnmower removal, and more.
Contact us today to hire our waste disposal services in Orlando, FL.