3 Health Hazards Your Old Carpet Poses to Your Kids' Health
admin
Amongst all the options available to spruce up and revamp your houses for the fall season, one prevails – Carpets
Carpets are timeless beauties that are loved widely throughout the world. Many homeowners make use of these striking pieces throughout their houses to increase their house's appeal. Sometimes, people carpet their entire house to act as protective surfaces for their little ones and keep their floors safe for years.
Contrary to popular belief, these old carpets aren't protecting your children at all; they're doing the opposite. You'll be surprised once you get to know the health hazards these old carpets pose to your kids' health.
Here's all that you need to know about the health hazards that come with dirty, old carpets.
Your Old Carpet May Be an Abode to Dust Mites
Dust mites breed in warm and humid environments and can be found in colossal numbers in carpets, mattresses, furniture, beddings, etc. Dust mites survive in humid areas making your old carpets the perfect spot for them to grow in. They don't harm or feed off of human blood. Instead, they survive by feeding on the dead skin or pet fur found in the dust particles.
You might think your child playing on your old carpet is harmless. However, the truth is, it's not. Dust mites trigger allergies and asthma in humans and can cause detrimental damage to your kids. Exposing your children to a significant source of dust mites can cause them to contract allergies. Moreover, this can be harmful to people with allergies and asthma since it can lead to asthma attacks and flare-ups.
Common allergic reactions caused by dust mites include a runny nose, itchy and watery eyes, coughing, continuous sneezing, etc.
Your Old Carpet Can Be the Perfect Spot for Bacteria to Reside In
Ever wondered why your kids keep getting sick; your old carpet might be the reason.
Your carpets can hold up to 4000 times more bacteria than a toilet seat. Unbelievable, right? Unfortunately, it's true. Just take a moment and ponder over the health hazards these bacteria can impose on your children's health.
Children have a weak immune system and are likely to get sick due to these bacteria. Your old carpet has suffered endless spills and food crumbs, and other things. As a result, your carpet is the perfect abode for bacteria and other germs to thrive in. And your children get in contact with them daily and are prone to diseases and infections.
Your Old Carpet Can Attract Pests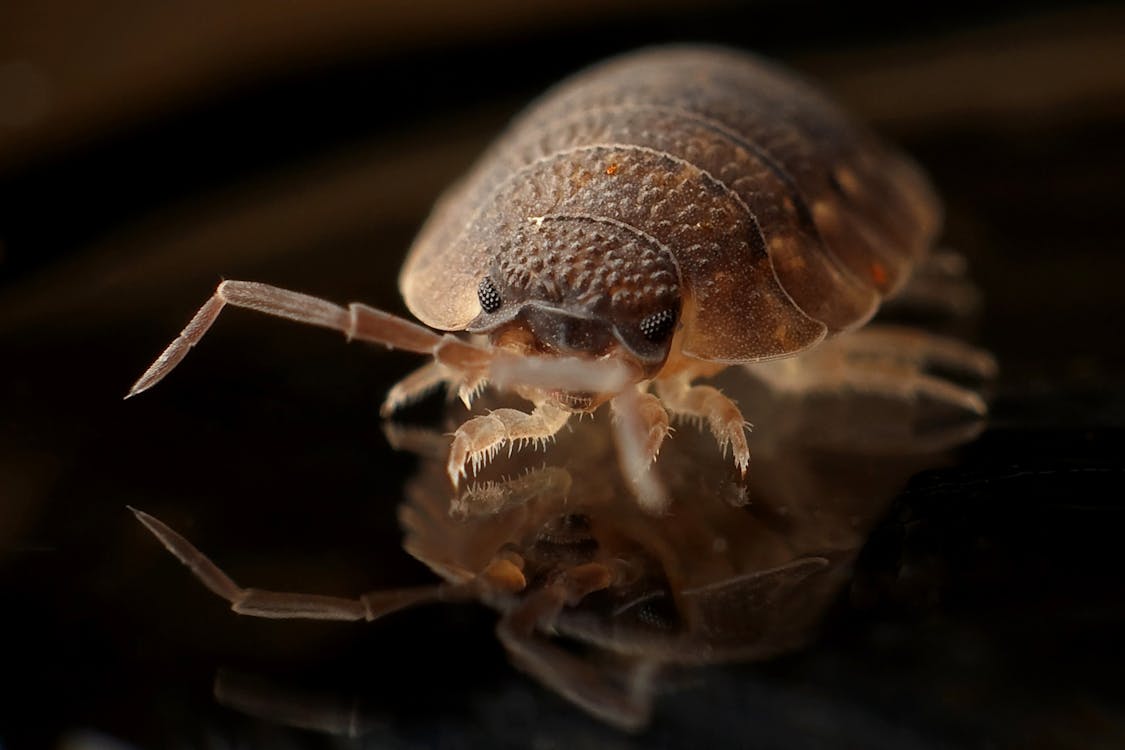 Carpets can attract pests due to different odors, humidity, and other factors. Pests such as bed bugs, ants, beetles, and much more can make their way and breed in your carpets. They can bite your kids and cause diseases too.
Hire Our Professional Carpet Removal Services
Don't let your children get affected by these health hazards; get rid of that old carpet today. Hire our professional Carpet Removal services and ensure that your kids and pets stay safe.
Junk Daddy is a junk removal services company in Florida. We offer extensive junk removal services such as Carpet Removal Services, Property and eviction cleanout services, E-waste disposal services, construction debris removal, etc. Our services are available all across Florida.
Contact us or call us at 844-407-JUNK (5865).