4 Benefits Of Regular Garbage Collection
admin
Conserve Energy Future, an organization that promotes environmental sustainability, found that Americans produce around 220 million tons of waste every year. All of this waste ends up in landfills and oceans, significantly impacting environmental conditions, and putting our health and safety at risk.
Government and environmental agencies continue to look for ways to deal with this problem with safe and efficient strategies. That's why it's critical to seek sustainable waste management solutions.
Waste management consists of garbage collection, transportation, and safe disposal. Today, junk removal companies offer eco-friendly residential trash disposal and pick-up services to help people maintain a neat and clean home environment.
Here are a few reasons why regular garbage collection by a professional waste management company is so beneficial.
Enhanced Curb Appeal
Multiple trash cans of different sizes sitting on your property make your house's exterior look unappealing and messy. A messy outdoor space also decreases your home's value. A junk removal company can provide you with a garbage bin that's big enough to accommodate all your house's junk for a week.
You can easily maneuver the trash bin back and forth from your yard or front door on garbage collection day.
Reduced Carbon Footprint
A daily or weekly garbage collection routine helps you reduce your carbon footprint, especially because junk removal companies recycle most junk.
If you separate the trash from the recyclables, the company will pick them up and deal with them in the most eco-friendly way possible. Improper waste management is hazardous to the environment and wildlife, and reliable trash removal services ensure that collected waste is put to good use.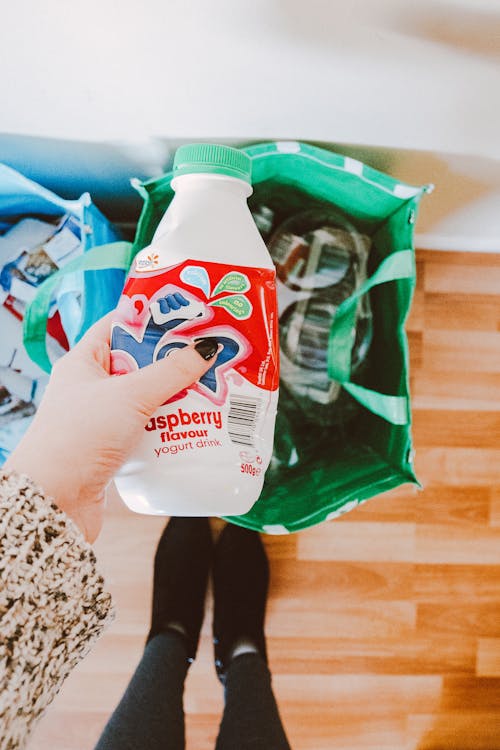 Guaranteed Cleanliness
Regular waste collection ensures that your home, neighborhood, and community remain clean for a long time, making them more inviting for everyone. In fact, a tidy area increases productivity and overall happiness.
Our experts at Junk Daddy are eager to provide you with safe and eco-friendly junk and trash removal in Orlando, Florida. Give us a call today to discuss your needs and get a free quote.