Revamp Your Backyard With These Simple Steps
admin
Backyards include all kinds of topographical elements, such as plants, water bodies, vegetation, and flowerbeds.
Today, property developers prioritize landscape design to add value to properties and to make a sustainable community environment. Moreover, people who love gardening are always looking for ways to renovate their yards to make them look as aesthetically pleasing as possible.
Fortunately, landscaping delivery services have made the backyard revamping process a lot more convenient than ever before. Here are a few landscaping tips for your backyard to make it stand out in the neighborhood.
Fire Pits
Make your backyard accessible in both winter and summer by warming up the space with fire pits. You can choose to install gas or wood-fueled fire pits to suit your needs. Add visual appeal to it by pairing it with various fire media, such as fire glass, lava rocks, or ceramic log sets.
A modern yard fire pit will add warmth and a cozy ambiance to the outdoor space.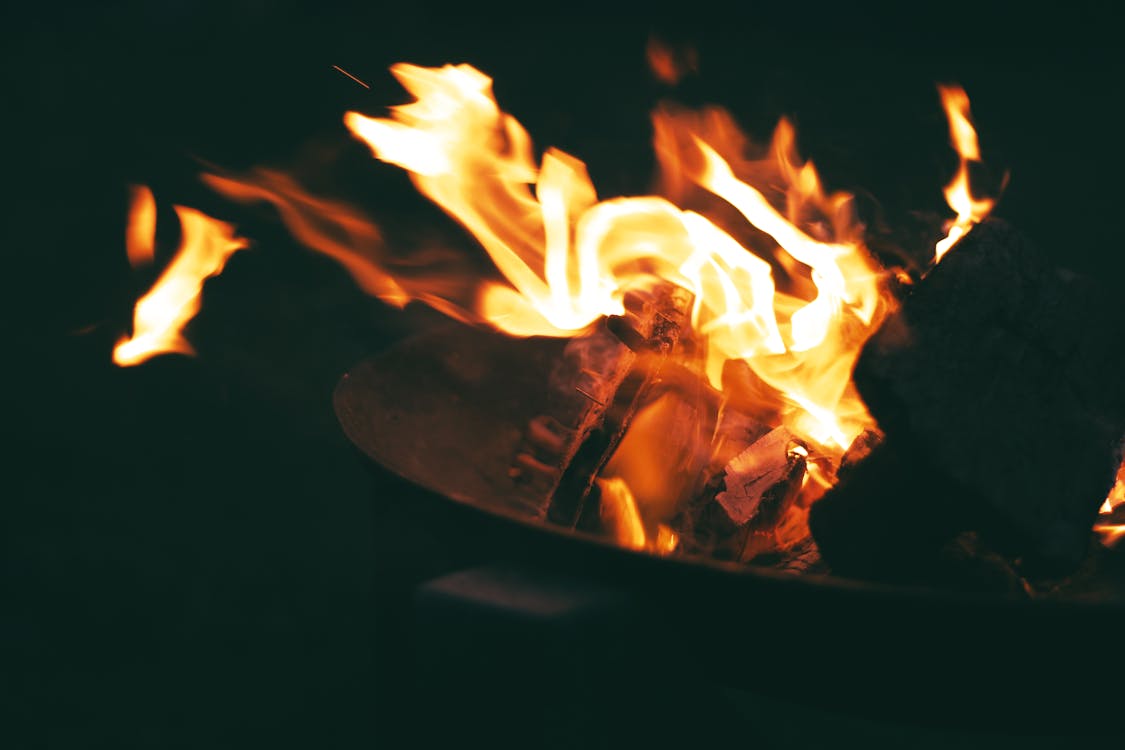 Reflective Mirrors
Who said mirrors belong indoors? Most interior designers use reflective surfaces and mirrors to create the illusion of space and light inside a house. Manuel Ocaña, a Spanish architect, introduced the concept of outdoor reflective mirrors by using circular mirrors in a Madrid backyard to transform a dull and blank sidewall.
Small reflective mirrors are heatproof. Their cylindrical shape makes it easy for you to adjust them to get the perfect glare. You can fix these mirrors into a strategic framework to anchor growing plants or trees, allowing you and your friends and family to enjoy a spectacular illusion of light throughout the day or night.
Fresh Plants
Plants are an integral part of residential landscaping elements, and have many benefits. They enhance the neighborhood by adding green spaces and improve occupants' physical and mental health.
Use this renovation project as an opportunity to plant as many plants and flowers as you can. A local junk removal company can make this process easier by picking up your yard clutter and delivering fresh landscaping items at your doorstep, such as pine bark, topsoil, mulch, and potting soil.
Flower Beds
Add a pop of color to your backyard by making flowerbeds with jacaranda, poinsettias, or other brightly colored plants. These beautiful flowers and their tropical foliage will look terrific in your backyard, attracting birds and butterflies to the yard.
If you're looking for safe and efficient landscaping delivery services in Florida, contact our experts at Junk Daddy for timely yard clutter pick-up and premium delivery of landscaping items.