4 Stylist Tips For Your Winter Wardrobe Organization
admin
Winter's here, which means we all need more clothes to stay warm—and trendy, of course. Regardless of how much clothing you own, it's easy to feel like you never have anything to wear. Therefore, it's essential to dedicate some time every season to organizing your closet.
Cleaning your wardrobe out gives you perspective and helps you think about why you've been holding on to some pieces for so long. The post-declutter, fresh, and organized look is the most rewarding part of a closet clean-out project.
Here are some essential tips for organizing your wardrobe this winter.
Start With A Clear-Out
Clearing out the closet will make the biggest difference. The main goal should be to get all your summer clothes out of sight and mind. You can either store them in a separate box or move them toward the farthest side of the closet.
Emptying your closet will help you concentrate on your winter wardrobe. Moreover, organizing them neatly in labeled bins will help you evaluate which clothing items you no longer need for the next year.
Arrange Clothes By Type & Color
Next, bring out all the winter outfits. Pair them up according to the different looks you're inspired by. Depending on the space available in your closet, you can also keep all the shirts, pants, and sweats in separate sections.
Remember to categorize all the clothes according to colors, so it's easy to pick them out.
Categorizing the winter items is the perfect strategy for preventing winter accessories like gloves and scarves and hats from going missing.
Use Shelves For Sweaters And Shirts
It's crucial to place all clothing items in a way that they're easily visible to you. Fold sweaters, shirts, and blouses and place them on the shelves.
Shelves are highly preferable for your winter wardrobe because hangers can stretch out the knitted jumpers, sweaters, and cardigans.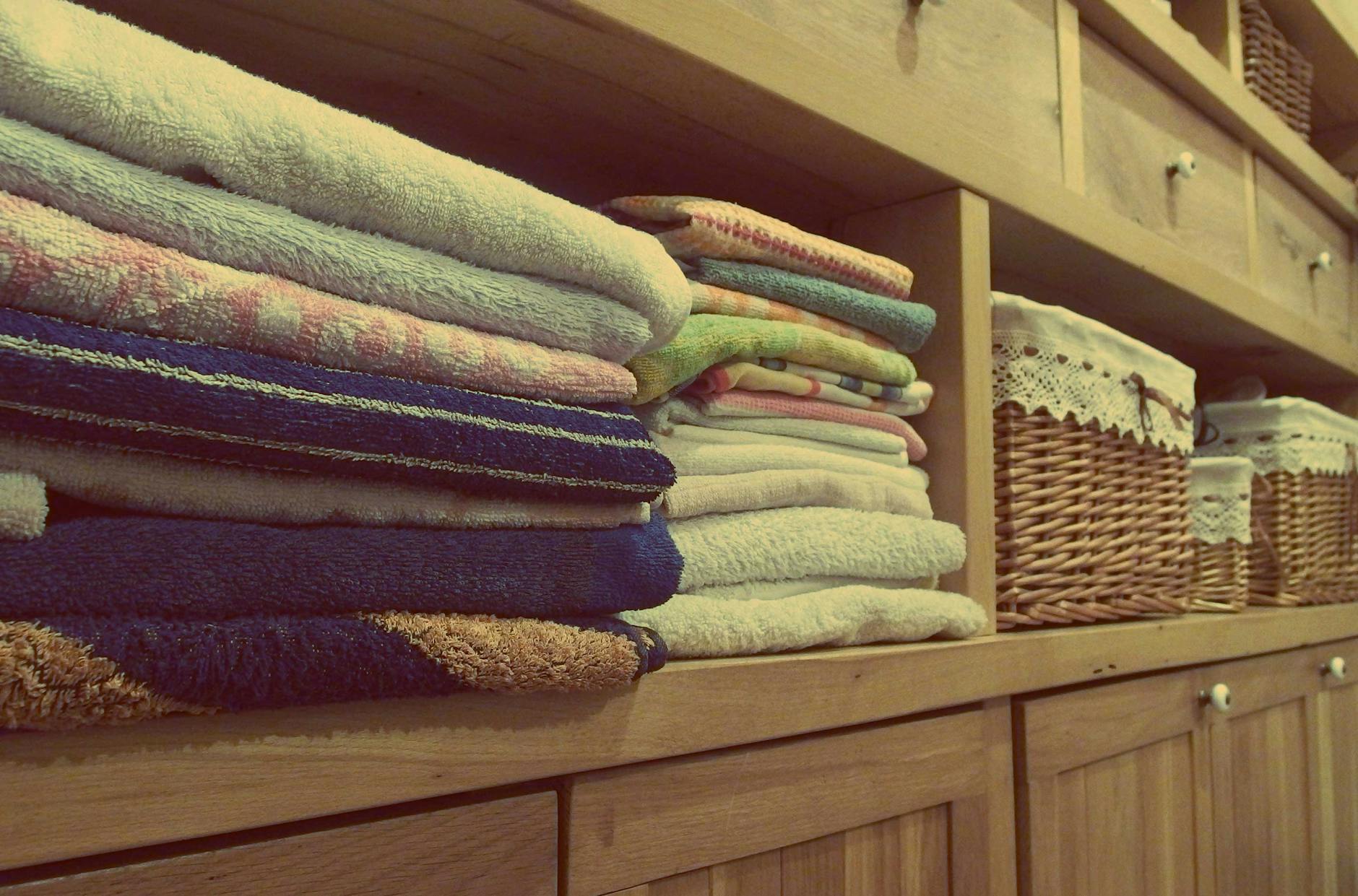 Install Hooks For Winter Accessories
While shelves are great for shirts and sweaters, you need to install additional hooks to hang all your accessories. Organizing your ties, belts, and scarves will prevent them from bunching up. You can also use small racks to place hats and purses.
The idea of installing hooks or racks is to make accessorizing easy by keeping everything as visible as possible.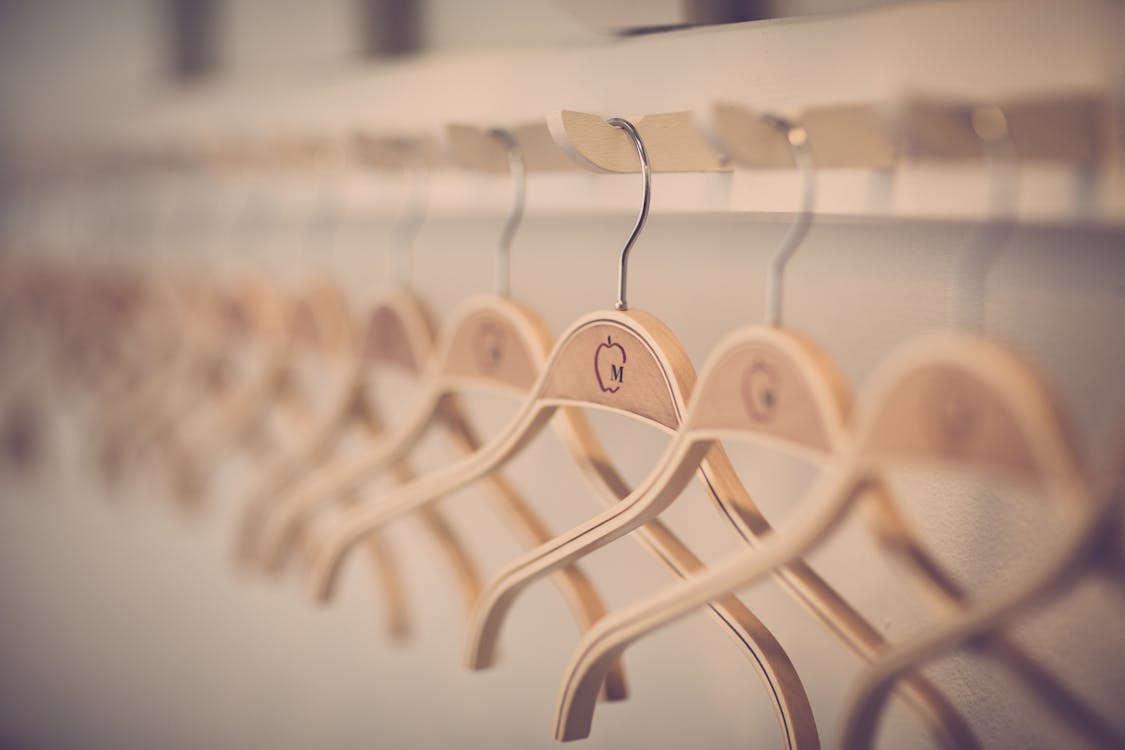 Tidying up your closet will help you rediscover the space and make it as accessible as possible. Let us, at Junk Daddy, help you make the process more manageable with our junk removal services in Orlando, Florida. Connect with us here.