3 Reasons to Get Your Old Shed Remove
admin
Why remove an old shed when it has so many uses?
Garden sheds are commonly found in every house and are often used to store outside items such as garden tools and lawnmowers. Despite their frequent usage and advantages, they are regularly ignored by homeowners. Due to this reason, they fall into despair and cause greater repairs. If given attention on time, you can repair it inexpensively, but replacing or removing the shed is the only option left if overlooked.
We've developed a list of enough reasons for you to consider old shed removal.
Is It Damaged?
You cannot delay the shed removal project if your garden shed is completely damaged due to moisture and rain. If left for too long, it will turn into a home for rust, mold, and rot. A damaged shed is a breeding ground for all the things you don't wish to see. Hence, consider removing it yourself or hiring professionals to do it for you.
Does It Have Asbestos?
You may suspect your older shed roofs to carry asbestos, which is an extremely dangerous naturally occurring mineral. When inhaled, it can develop respiratory or gastrointestinal symptoms. This cannot be ignored as around 5,000 tradespeople lose their lives each year from asbestos exposure. Hire experienced professionals only to handle it if your old shed contains it. Only they can ensure its removal with safety and efficiency.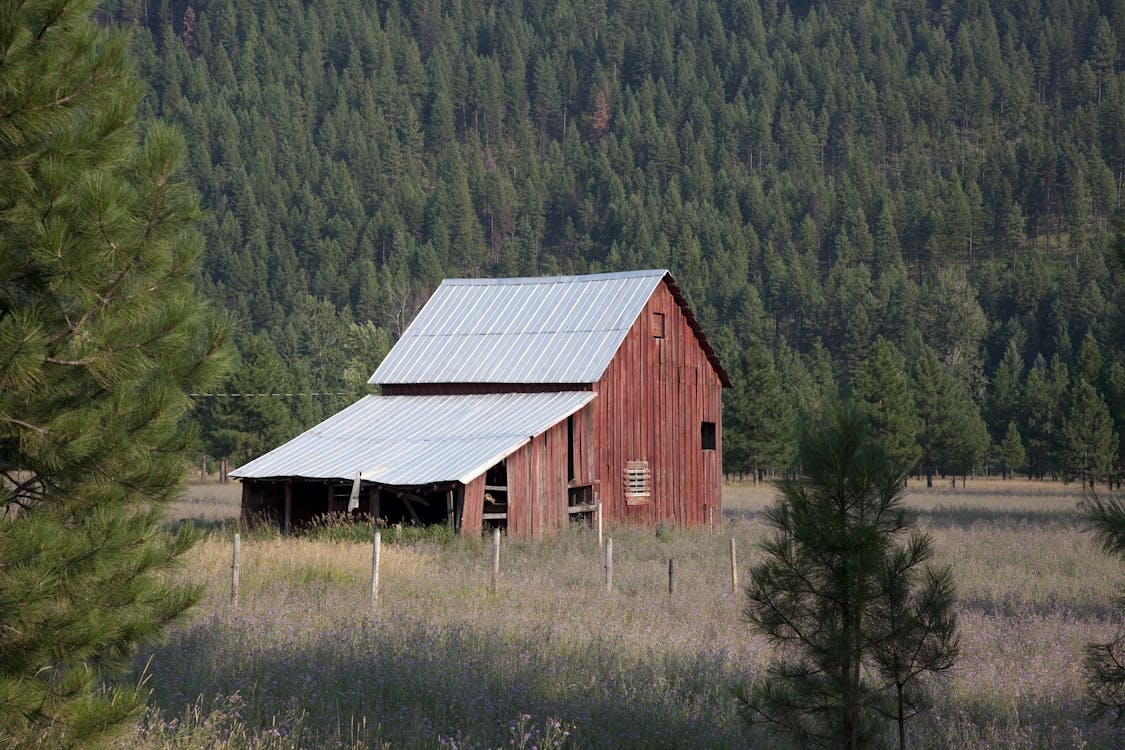 Do You Want To Use It For Another Purpose?
You may have another space sorted to store your garden and outside tools and wish to use the shed for something else like widening the garden space or having a play area for your kids. If you have limited space inside your home, outside space can be used to make up for it.
Do You Want To Get Rid Of Your Old Shed?
While you can save some money doing the shed removal work yourself, it can be a dangerous job. It is not too expensive to hire a reliable company to do it for you.
We at Junk Daddy offer clutter-free junk removal services. As one of the most reliable shed removal in Orlando, we offer a wide range of services such as junk pick service, wood removal, and trash pick-up services in the region that cater to all shed removal needs. 
Please get started by giving us a call.