Build an Eco-Friendly Waste Disposal Cycle for Your Woodworking Workshop
admin
If you trace back the origin of wood waste, you'll find that it also comes from urban areas, just like the rest of the global warming problems. Not so shocking, right? All urbanization, construction and demolition, wood packaging, and processing have resulted in wood waste.
Wood waste is the byproduct of branch pruning and lumber-jacking. Non-uprooted or uprooted tree stumps and discarded trees qualify as wood waste. All furniture and paper industries, including plywood mills and paper factories, play their part in this waste.
There are eco-friendly ways to make good on the harm done to the earth:
Wood Waste Disposal
Wood waste lies under any of these four types:
Problem wood waste: byproducts of laminated timber and preservative agents.
Natural wood waste: remains of wood pieces and leftover sawdust from logging activities.
Used wood waste: parts of the deserted wooden building, color pallets, and wooden furniture.
Scrap wood waste: produced by carpenters in workshops, sawmills, furniture factories, and construction sites.
Wood Waste Disposal Management
Collecting bins serve as pile-up stations to collect and sort wood waste. Different types and sizes of bins are used to reduce litter. Four types of collecting containers include:
1. Localized containers
Desk-side containers are individual bins that are used to handle wood waste efficiently. Minor trash like papers is sorted locally into these containers. People organize their garbage, and it promotes wood waste recycling.
2. Waste transfer carts
Utility carts are recipients of waste from centralized stations. They cut or move them and carry most of the waste. Their economic value is higher than high-traffic containers.
3. Centralized container stations
High-traffic containers are stationed on strategic points to receive assembled waste from localized containers. Furniture shops have these containers in corridors and hallways to store waste from work station of their employees.
4. Waste yard dumpsters
The final station is a yard dumpster to store a huge amount of refuse. Tons of waste is stored in these dumpsters.
Wood Waste Recycling
The piles of scrap and wood waste are hauled away by junk removal services. Once it's collected, the waste is processed for recycling. It can be used for wood chips, whereas wood debris creates bed gardens or landscape covers. Wood waste is also reused as a raw material to develop biomass fuel.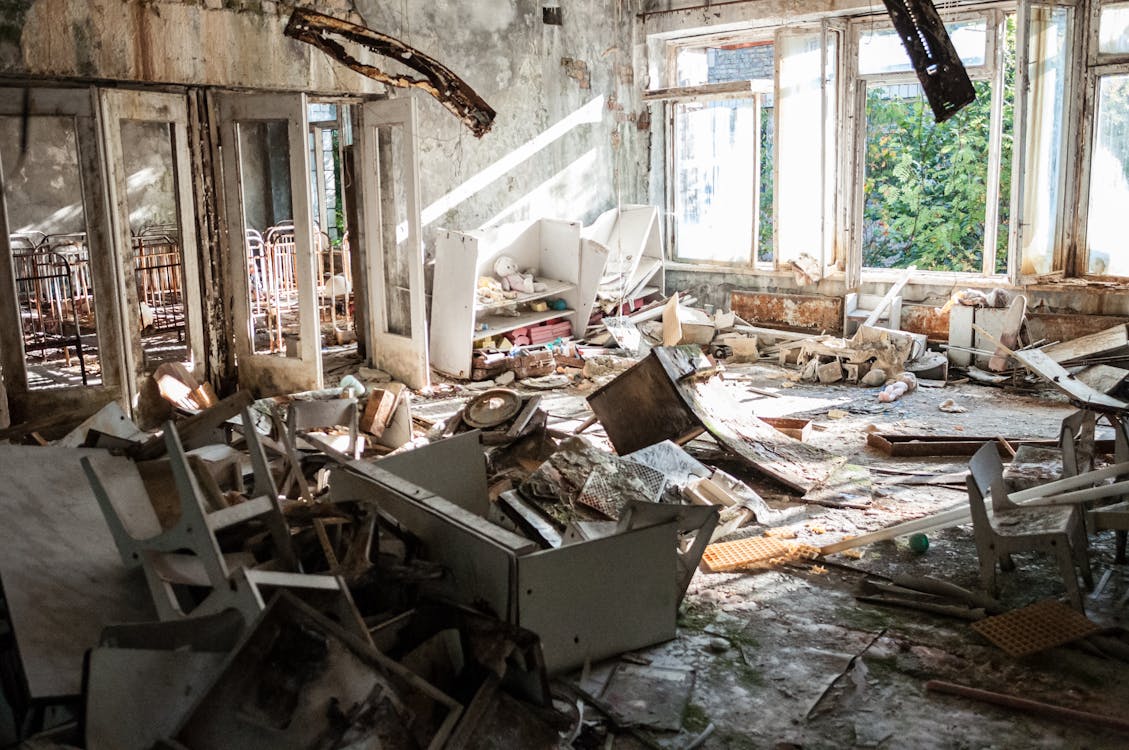 You can also find greener disposal for wood waste. Junk Daddy offers junk pick-up and removal services in Orlando. Our team is trained to carefully dispose of wood waste, construction debris, and yard waste removal. Find out more about our services or request a free quote.