Electronic Waste: How To Recycle Your Old Gadgets
admin
Technological advancement has invariably made the life span of devices shorter. With more people having access to the internet and the rising competition making electronic devices cheaper, buying a new product is often deemed economical and easier than fixing old ones.
New models, updated features and software, revamped looks, latest sensors, and much more is being added to make new devices smarter and old ones obsolete. This leads to an upsurge in Electronic waste (e-waste). It encompasses a complex mix of precious metals, including silver, gold, copper, aluminum, palladium, platinum, and other valuable components.
According to the UN's Global E-waste Monitor 2020, a whopping 53.6 million (Mt) of e-waste was generated worldwide in 2019. Components from electronic devices can easily be recycled, reused, or salvaged.
Here are a few ways you can help conserve scarce resources and minimize e-waste.
Re-use, re-evaluate, and rent.
Re-evaluate your need for the extra gadget. If you're in the race to buy the latest devices to stay on top of your gadget game, consider renting rather than buying a new tech device each time. Even if you need any device infrequently, renting it is better than buying it and storing it until it becomes obsolete or worn off.
Extend the life of your gadget.
Keep your devices organized at appropriate temperatures, buy a case, avoid overcharging batteries, keep it clean, maintained, and updated. Remove any hazardous material that may cause damage to your device while using it or even when it's stored away.
Donate generously.
By donating extra devices, you can change someone's life and save the earth. The underprivileged of our society can benefit from old devices.
Sell.
Sometimes, stores have a buy-back platform, especially if the company is Eco-friendly. Ask them for an exchange when buying a new gadget. If not, post them on online selling websites to get the best price for your devices.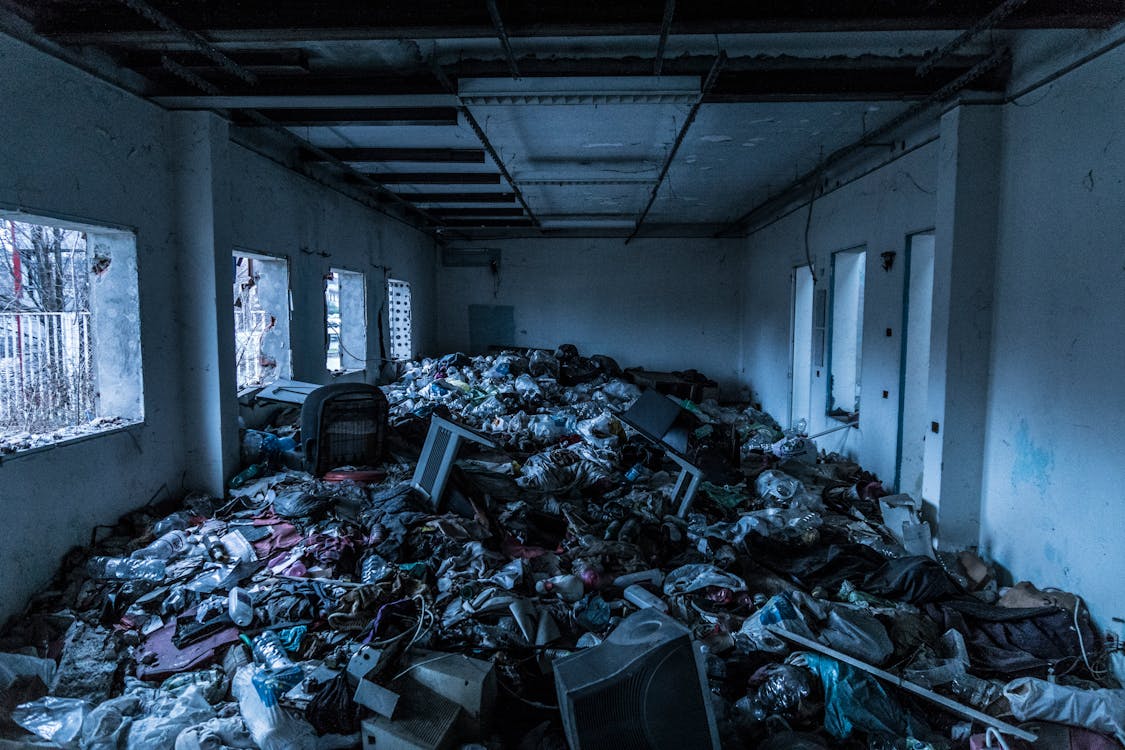 Hire premier e-wastage removal services.
Florida Department of Environmental Protection encourages practicing eco-friendly garbage disposals. Junk Daddy specializes in disposing of hazardous waste in a nature-friendly way. Our motto is closely tied to our belief that a sustainable environment is at the core of human existence.
We recycle materials with special care to avoid throwing them in a landfill where they can harm the environment. If you want to reduce your environmental footprint in a substantial way, hire their trash removal services and help Florida remain clean, green, and healthy.
Our rusty appliance removal service, grill removal service, and other cleanout services make us the top junk removal company in Orlando. Vow to reduce e-waste with us by calling us at 844-407-JUNK (5865).