Hazards that Old Furniture Can Pose
admin
Old furniture doesn't only look bad but it also can wreak havoc on your family's health. Read about some health hazards in this post so you can reach out to a good furniture removal service and rectify the situation.
Toxins
As time passes, old furniture can have a lot of toxins in it such as formaldehyde. The material is a component of the adhesives found in medium-density fiberboard, plywood, and particleboard. This toxin can lead to leukemia as well as brain and nasal cancers. Moreover, your family members can also experience wheezing, chest tightness, coughing, nausea, asthma, respiratory allergies, and skin and eye irritation. This not only affects their health but also their professional lives as well.
Dust Mites
Old furniture can have a lot of dust mites that can wreak havoc on the respiratory systems of people, especially for people that already have weak lungs. With the pandemic still not over, you must take matters into your hand and replace old furniture with new ones. Symptoms of dust mites include sneezing frequently, nasal congestion, and facial pressure and pain. Allergies caused by dust mites can affect a person's mood and performance in all spheres. Dust mites can also cause fatigue and asthma. This is why it's important to regularly clean your furniture.
Cuts
Old furniture can have nails and sharp edges hanging out that can cause people who sit on them to accidentally get a scratch or cut. This can also lead to infections which can cause problems if not properly disinfected. If you see a nail or broken furniture, you must get rid of it immediately.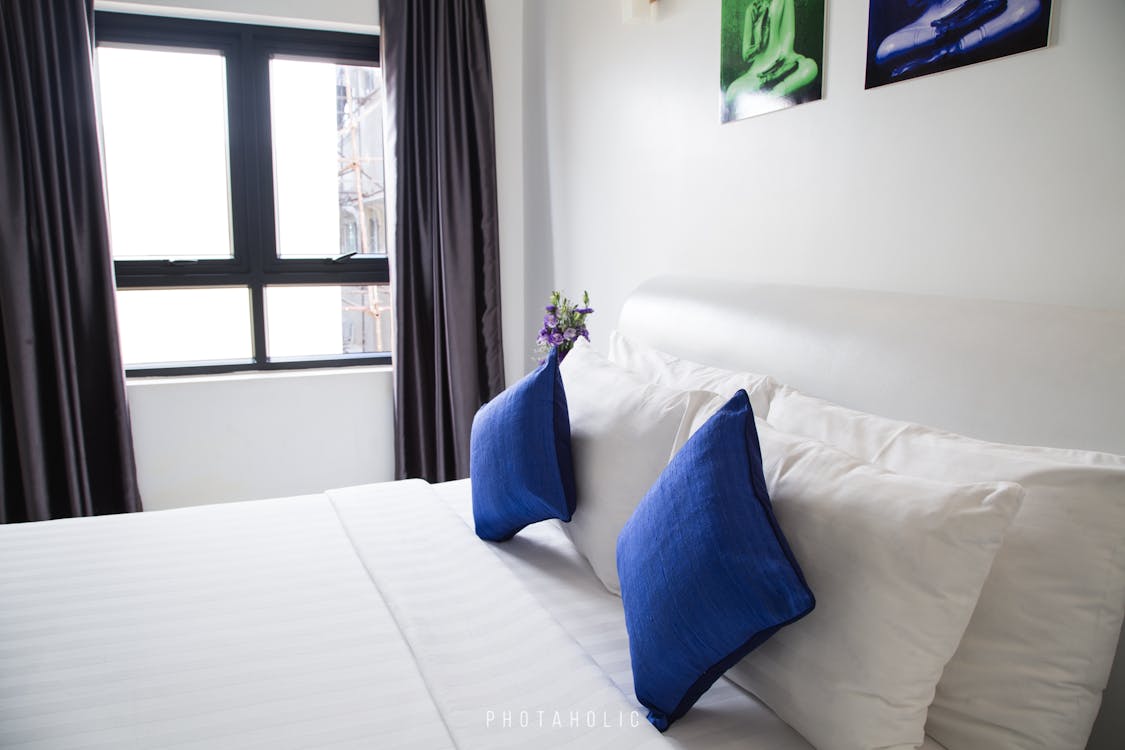 Affordable Junk Removal in Orlando
On the lookout for affordable junk removal services in Orlando? At Junk Daddy, we help remove your old equipment and furniture so you can get new ones. This helps protect your family's health from all kinds of hazards. We dispose of all junk ethically so it doesn't end up in landfills. Our range of services includes garage cleanouts, construction debris removal, junk removal, and furniture removal services in Casselberry, and Winter Garden. 
Reach out to us to learn more.