Here's Why Some Countries Import Trash
admin
Trash trade is a thing, and more countries are importing waste. Astounding as it may sound, Sweden is the largest importer of trash. Over 300 trucks carry garbage outside Goteborg, Sweden. They're not there to dump the trash but deliver it to plants outside the city to provide heat to residential areas.
Malaysia, Turkey, Norway, and Thailand have also followed the steps of Sweden to import garbage. But you may be wondering why these countries are importing trash? What could they possibly use it for? We're here to answer these questions!
Energy Production
Sweden imports trash to provide heat to thousands of homes. The government-owned energy plant is responsible for producing energy through trash to provide heat to 1/3rd of homes. Trash is a lowly resource that can be recycled to generate electricity and heat for households.
Sweden recycles 99% of the local waste, and the zero-waste trend led the Scandinavian country to import more waste. Not only does trash provides heat to households, but it is also used to fuel taxis and buses.
Benefits of Recycling Trash
Economical Source of Energy
Trash is a cheaper source of energy creation, and because it's sustainable, it alters harmful effects on the environment. 4 tons of trash is equal to 1 ton of oil, 5 tons of wood, and 1.6 tons of coal. Instead of using coal or burning wood waste, many countries use garbage to produce electricity and power.
Sustainable and Eco-Friendly
Waste-to-Energy is a brilliant model. It's like killing two birds with one stone. Not only is this model cheaper, but it is also an efficient way to reduce greenhouse gas emissions. This is an effective way for developing countries to meet power challenges for energy generation using sustainable methods.
Easy to Recycle
Garbage is easily recyclable, and waste-to-energy offers a short-term solution. Trash is less carbon-intensive than wood waste or coal. Also, it takes fewer resources to recycle trash than any other source of energy. Instead of disposing of the trash in a landfill where it would eventually release carbon, it's better to put garbage to better use.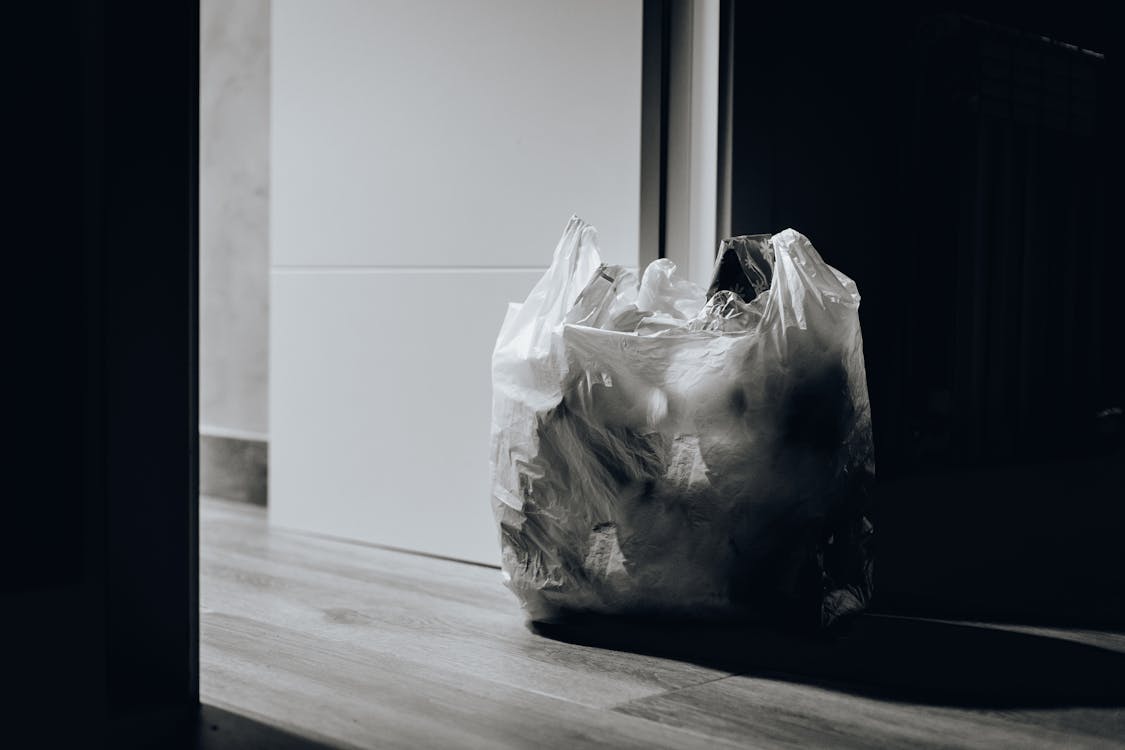 Some people argue that burning trash is not a clean method of energy production. It is inherently polluting and gives false hope for sustainability. Yet, it is way better than using carbon-intensive natural sources.
To become sustainably responsible citizens, both businesses and households should work together to reduce trash. You can have your waste and trash removed and picked up by Junk Daddy. Based in Orlando, we offer junk pick up, e-waste disposal, trash removal, and garbage removal services. We use eco-friendly practices to ensure no harm is done to the environment. Contact us today to request a free quote.