How to Handle and Dispose of Construction Debris Safely?
admin
Construction waste management is an essential part of maintaining cleanliness and reducing the need to send tons of waste material to landfill sites. Environmental concerns are driving people to make smarter waste disposal choices that contribute to less waste dumping and better recycling options.
Let's explore what you need to know about safe construction debris handling.
How to Dispose of Wastes
Construction debris falls into the category of non-hazardous waste, but you will also find many types of hazardous construction waste at demolition sites and other places. For example, you can expect to find concrete, bricks, debris, plastics, and electrical wires that need to be disposed of. Let's explore the three main ways of disposing of these wastes.
1. Donation
Many non-hazardous waste materials form part of construction waste and can be donated instead of thrown away. Some people might be able to make use of certain décor items and discarded home appliances, which is why it helps to donate them to underprivileged communities in your area. Other examples of items worth donating include water pipes, electrical wires, and carpets since these are easily utilized by many individuals.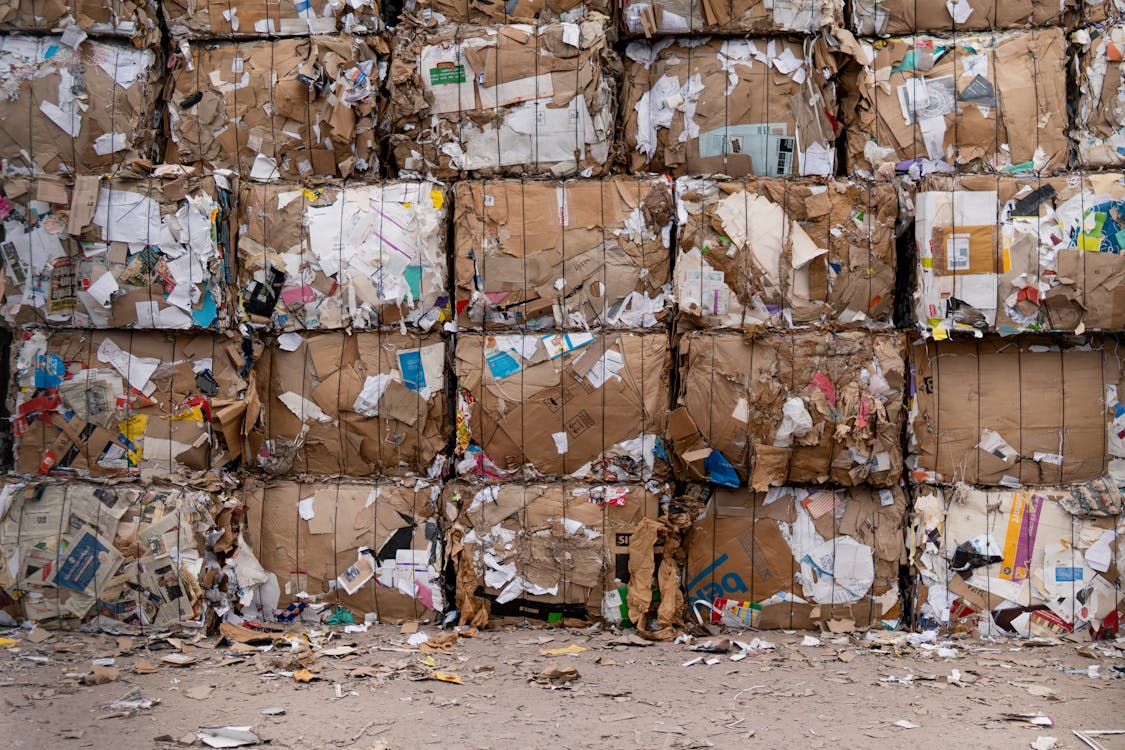 2. Recycling
Although construction waste is mostly broken down into unusable waste, you will find that some parts can be recycled or put to better use rather than disposed of. For example, you can expect to find scrap metal, wooden frames, and concrete blocks that can be recycled or reused in a variety of ways.
You may also choose to sell scrap to junkyard dealers and interested parties to make some cash on the side. These dealers recycle the scrap and use it for other projects, meaning you will likely find someone willing to buy your construction waste. Some examples of recycling these materials include metal and wood into decoration objects and furniture. For junk pick-up, Orlando-based construction businesses can consider hiring a professional service so they can focus on their core operations.
3. Landfilling
Many places in the world do not have the best policies for staying environmentally clean. This is why there are an increasing number of landfill sites with tons of construction waste accumulated in one spot. However, it is required by law not to dump hazardous waste at these sites to prevent contamination and a health and safety crisis.
Some problems with this disposal method include underwater reservoir contamination and cultivation issues. If you choose to go down this route, you can separate your waste materials into categories and split them up to make it easier for others to dispose of them later.
Safety Precautions When Handling Construction Waste
When handling non-hazardous waste materials, you should use the right equipment and wear protective clothing, such as gloves and face masks, to prevent any accidents or illnesses. Dealing with hazardous waste is more complicated and requires you to know about the dangers of each material, allowing you to utilize leak-tight containers and find licensed disposal sites.
Are you looking for a solution that helps dispose of construction debris? Consider Junk Daddy's hauling services in Orlando. Junk Daddy provides several services that help individuals and businesses get rid of unwanted items. They cover everything from everyday trash to electronic waste and can visit the site directly for junk pick up and hauling. Reach out to them today to learn more.