The Impact of a Circular Economy on Waste Disposal
admin
Only 9% of the 90 million tons of primary material used is recycled each year. The difference between a linear and circular economy is that in the former, raw materials are extracted, transformed, and then disposed of which creates a lot of waste.
The premise of a circular economy dictates that businesses must reuse, share, lease, recycle products for as long as possible. In the process, it can also tackle biodiversity loss, waste, and pollution. Let's take a look at how a circular economy is beneficial for the environment.
How Circular Economy Works
The prevention of creating waste in the first place is the main strategy behind the circular economy. Recycling can become a necessary part of any company, so you must be using products that can be reused, repaired, and repurposed.
Companies using the circular economy model don't think about selling more products; they target their strategies at creating products that can last for as long as possible. They must also make sure that it is a quality product and the design of the products is in such a way that it provides longer durability.
Instead of products going to waste, they can be reused over and over again. Essentially, the waste is eliminated as it becomes the primary source of creating newer products, instead of extracting new raw materials.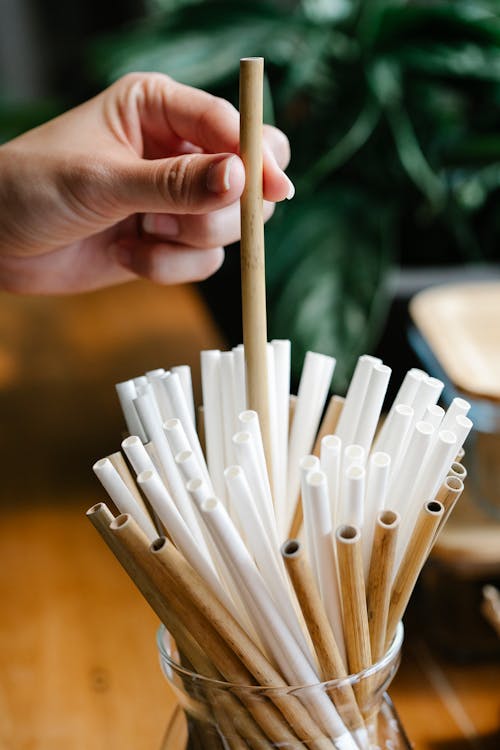 Benefits of Implementing Circular Economy
According to the UN, nearly 4.8 billion people could be affected by water scarcity in 2050. It has become very important to implement a circular economy to reduce our impact on the environment.
It reduces the need to extract new raw materials.
You don't have to deal with the increase in prices of raw materials.
It keeps your costs to a minimum.
It provides a huge contribution to reducing hazardous waste.
At Junk Daddy, we have an experienced and professional team that can remove and transport your waste for you. So, if you want to reduce your impact on the environment make sure you use our junk removal services as we provide one of the best cleanout services in Orlando.
We also provide other services such as trash removal and carpet removal. Contact us now by visiting our website and get an instant free quote. You can also reach us by calling 407-969-8682.