The Ultimate Winter Decluttering Checklist
admin
Winter is here! Now is the time of the year when you sit on a cozy couch in front of the fireplace while sipping on a mug of coffee or hot chocolate. Even though winter means wearing long coats, having snow fights, and anticipating the holiday season, preparing for winter can also be a challenging task. You need to clean and declutter your entire house, getting it ready for the cold weather.
But fear not, we can help! This blog discusses the ultimate winter decluttering checklist for homeowners.
Old Outdoor Toys
If your household has children, you must be used to outdoor toys that are always scattered on the doorstep. But it's common for children to overgrow these toys, making it important for you to get rid of them, so they don't take up precious storage space or create a mess in your house.
So the start of the winter is the right time to get rid of any unwanted outdoor toys. Any outdoor toy your kids haven't played with for a long time or broken toys need to go ASAP.
Unwanted Garments
If you love shopping and always try to keep up with the latest clothing trends, your closet is bound to be filled with clothes, shoes, jewelry, and other accessories. But do you wear all of these clothes, or are you just keeping them around? Your winter decluttering spree is the ideal time to get rid of any garment you haven't worn out in a long time or a clothing item that hasn't been trending since the 2000s.
If you're having trouble throwing out unwanted clothes, do remember that your closet needs space for fashionable winter garments and accessories.
Expired Skincare and Makeup Products
It's no secret that skincare and makeup products have a defined lifespan. If you try to use it for an extended time, your skin can get severely damaged. So before the new season, declutter and remove skincare and makeup products that are expired or have been around for a long time.
Additionally, if your skincare box includes items like light moisturizing creams that are perfect for summer nights or skincare products that work for warm weather only, it's time to throw them out and replace them with richer moisturizing lotions or more suitable products for winter.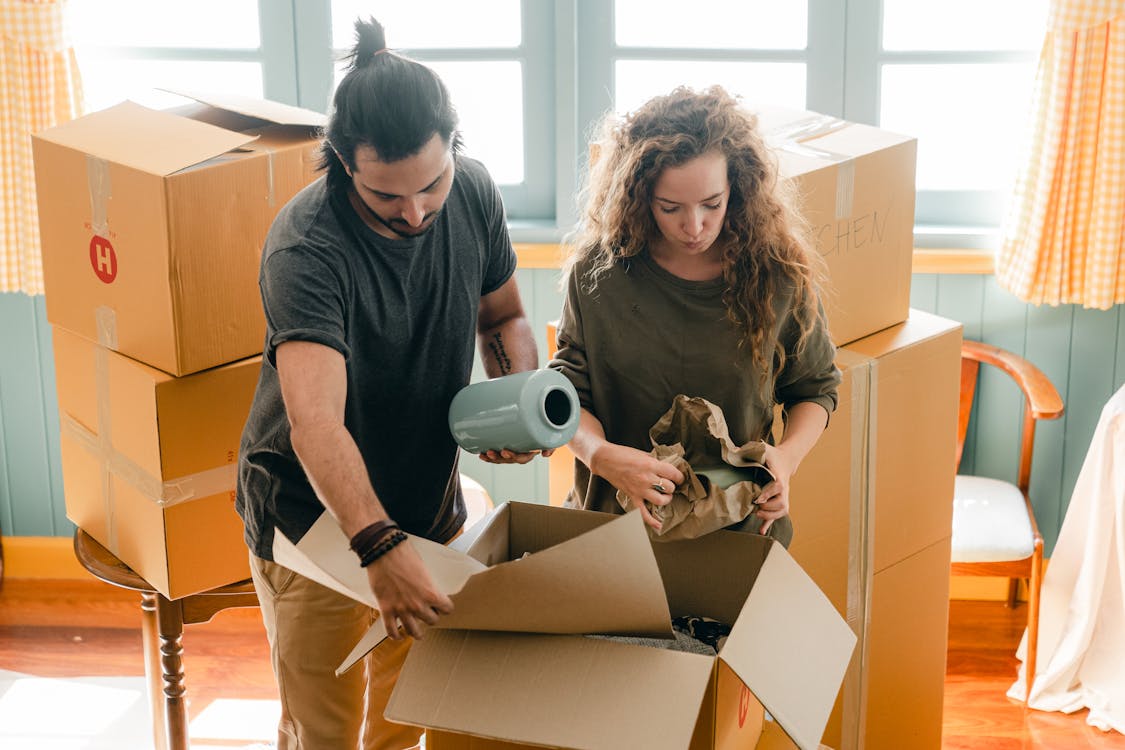 Want an Extra Hand During Winter Decluttering? Try Our Cleanout Services in Link Nona
With the help of this winter decluttering checklist, your house will be cozy and spacious enough for the upcoming winter months. At Junk Daddy, we offer junk removal services in Lake Nona. Our junk haulers visit your house and pick up unwanted items. We even donate furniture and appliances to charities, making winter decluttering more environmentally friendly.
Get in touch with us or hire junk haulers in Lake Nona for quick and efficient winter de-cluttering.