Why You Should Get Your Old Hot Tub Removed from Your Backyard
admin
When you first bought your hot tub, you must have been over the moon. The excitement at that time can only be imagined. They are a rare luxury for many and often enjoyed in groups. Many factors may urge you to get a hot tub of your own, such as pain relief, stress relief, and improved sleep.
Moreover, there are many reasons why it's time to get rid of it from your backyard. Here are some causes that indicate it's finally time for a hot tub removal.
It Will Move To A New Home
You've got a new place for yourself but cannot leave your hot tub behind. You may want to hire professionals to get your beloved hot tub to your new home. Bringing it to a new space and installing it can be a task not everyone can handle. It takes time to properly disassemble it and remove all the water. Also, it must be done carefully as you don't want to ruin the mechanical parts, skirt, and shell.
It is High Maintenance
Hot tubs need proper care and maintenance. It needs to go to make way for something useful that doesn't require much maintenance. Moreover, maintaining an old hot tub can be too much work, and many prefer to replace it instead. If you no longer wish to neglect your once-beloved hot tub and enjoy it with a company, consider removing it so a new one can take its place. However, ensure the foundation or deck does not get damaged during the process.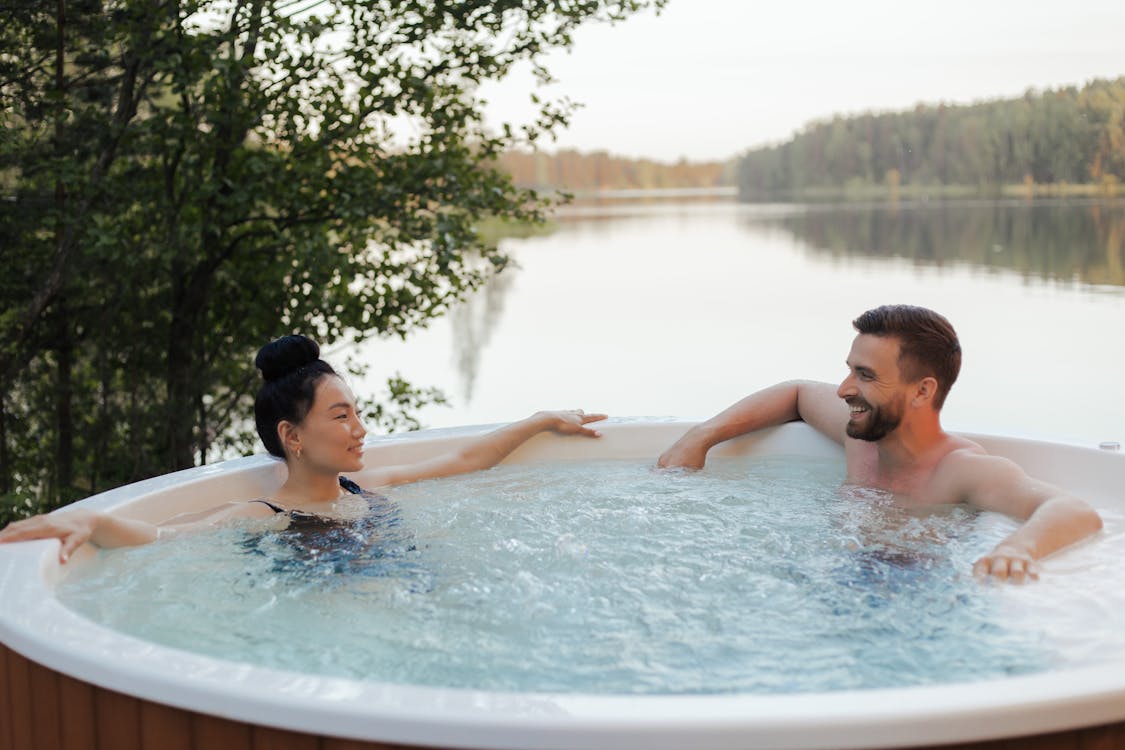 It is Not Performing Well
When not appropriately maintained, hot tubs do not perform as well as they should. It may be time to ditch it if it causes expensive repairs now and then. Moreover, they are prone to malfunction even if you maintain them regularly. Anyways, you have two options at this point— pursue repairs or get rid of it. It depends upon how often you use it, as it will decide whether you'll be willing to spend some money on its repair. Get it repaired if you use it regularly, and remove it if maintenance is costly for you, and that money can be better spent anywhere else.
Replacing or Removing an Old Hot Tub?
Unfortunately, many use a hot tub only for a while in excitement. It may disappear from your daily priority list once it loses its charm. You might still enjoy it but can't keep up with the maintenance.
Junk Daddy provides hot tub removal service in Orlando. 
Contact us now for clutter-free junk removal services!